Tequila With A
Modern

Twist

Our handmade bottles are embedded with NFC technology and consumers are able to interact with the bottle by tapping a phone to the bottle (think of an Apple or Google Pay interaction). Serpiente has been featured at several smart packaging conferences such as the AIPIA Smart Packaging Conference in the Netherlands and the Chicago, Illinois-based E-Pack US & Smart Pack US Conferences for its innovative use of technology.
Using The
VIP Concierge Service
Get
Creative
Our flexible development process provides you with a variety of ways to engage with the end user.
Join Our Concierge Service
The service is initiated once the program requirement amount has been acquired through a retail outlet. Shipping is available to a majority of states through Old Town Tequila. After the purchase is completed, reach out to our client services team at 'vip@serpiente.io' to schedule a consultation to design your personalized experience.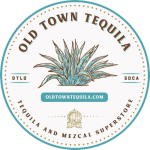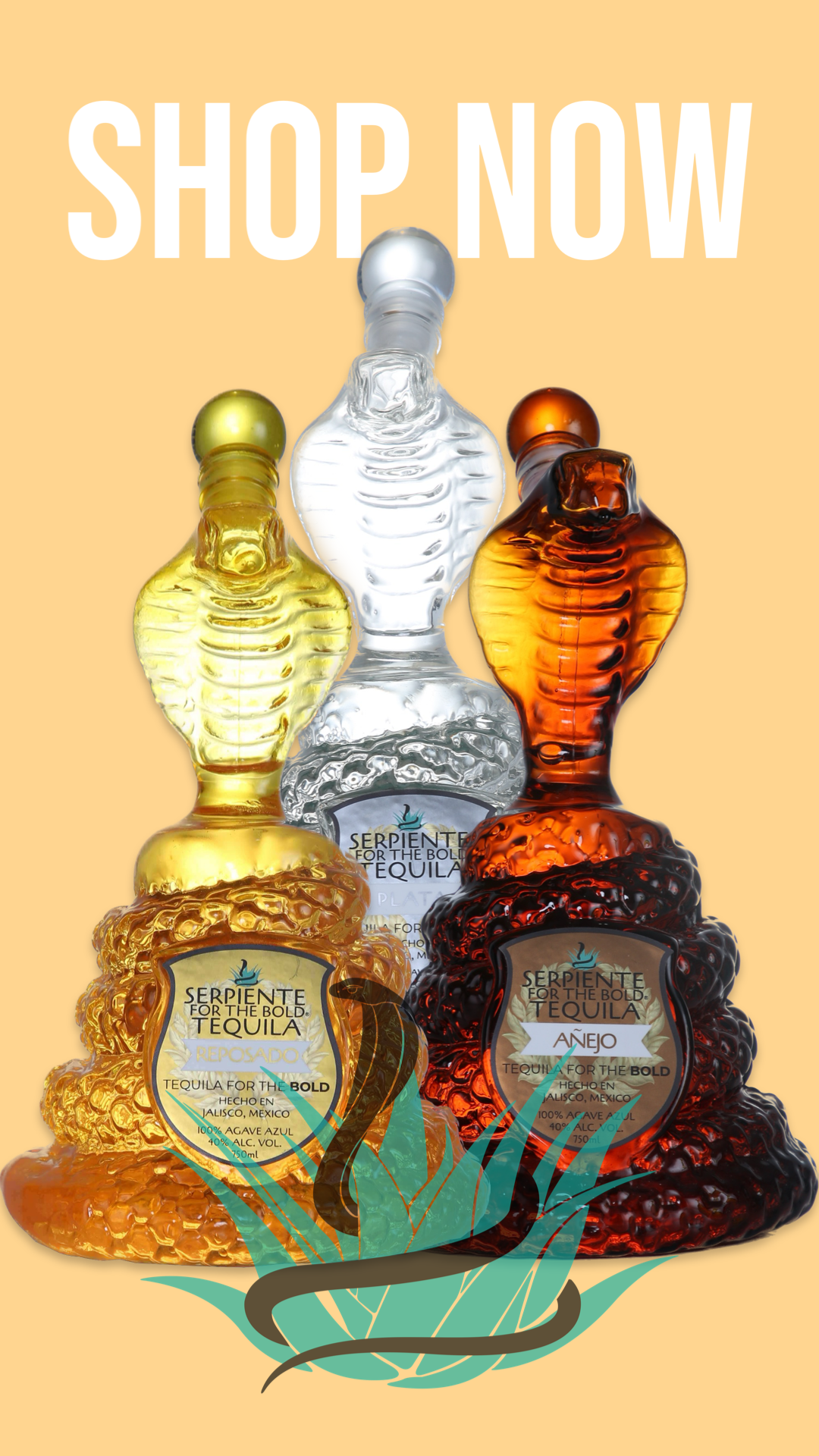 Frequently Asked
Questions